conference system microphone designed for meetings and instrumental performance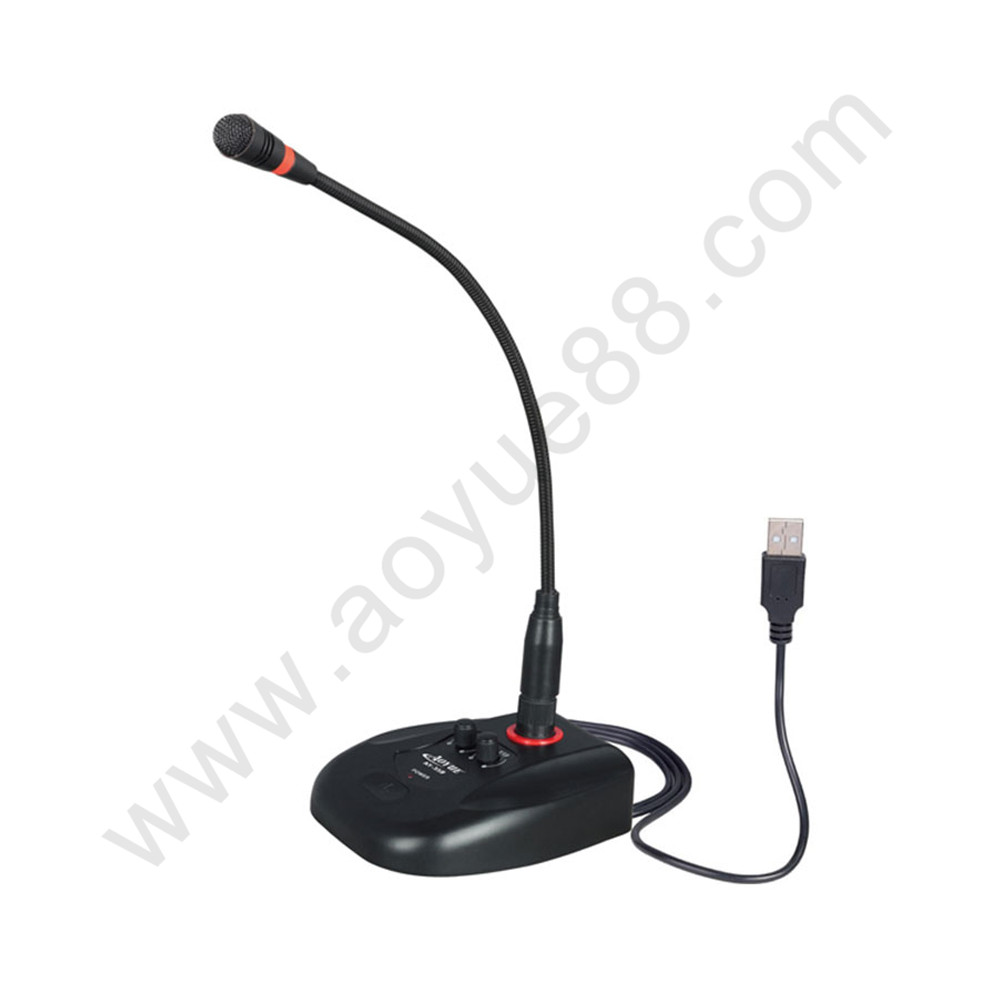 conference system microphone designed for meetings and instrumental performance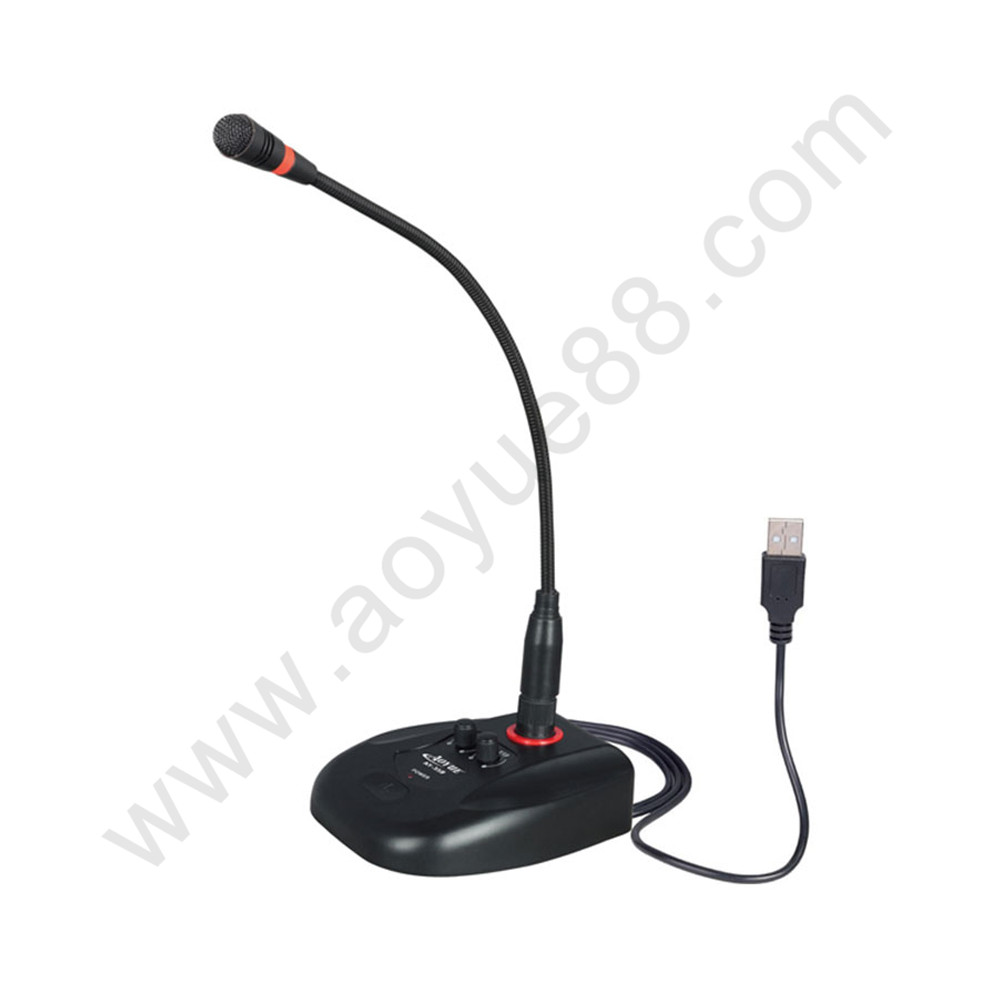 Pointing Feature: capacitive
Pointing feature: Directional (cardioid)
Frequency response: 60-16000Hz
Sensitivity :-45dB(+- 2dB)
Output impedance: 200Ω
Power supply: DC3-5V
Cable Length:XLR cable: USB cable:2M
Other features: Anti - mobile phone, electromagnetic interference


* Dynamic microphone element, designed for meetings and instrumental performance.
* The heart pick up mode isolates the main source and minimizes background noise.
* Smooth, extended frequency response suitable for singing, speech and instrumental performance.
*· Built-in pop filter minimizes "pop"
Flexible placement of USB cables.,
* All the microphone cores of this series of professional conference microphones are selected with high-quality heart-type directional microphone cores, and equipped with various reasonable auxiliary electro-acoustic circuits, so that it has a broader and flat frequency response, fully showing high fidelity, clear and bright, bold timbre and professional nature.
We could not find any corresponding parameters, please add them to the properties table
Contact information
Basic information
Method of contact and profession